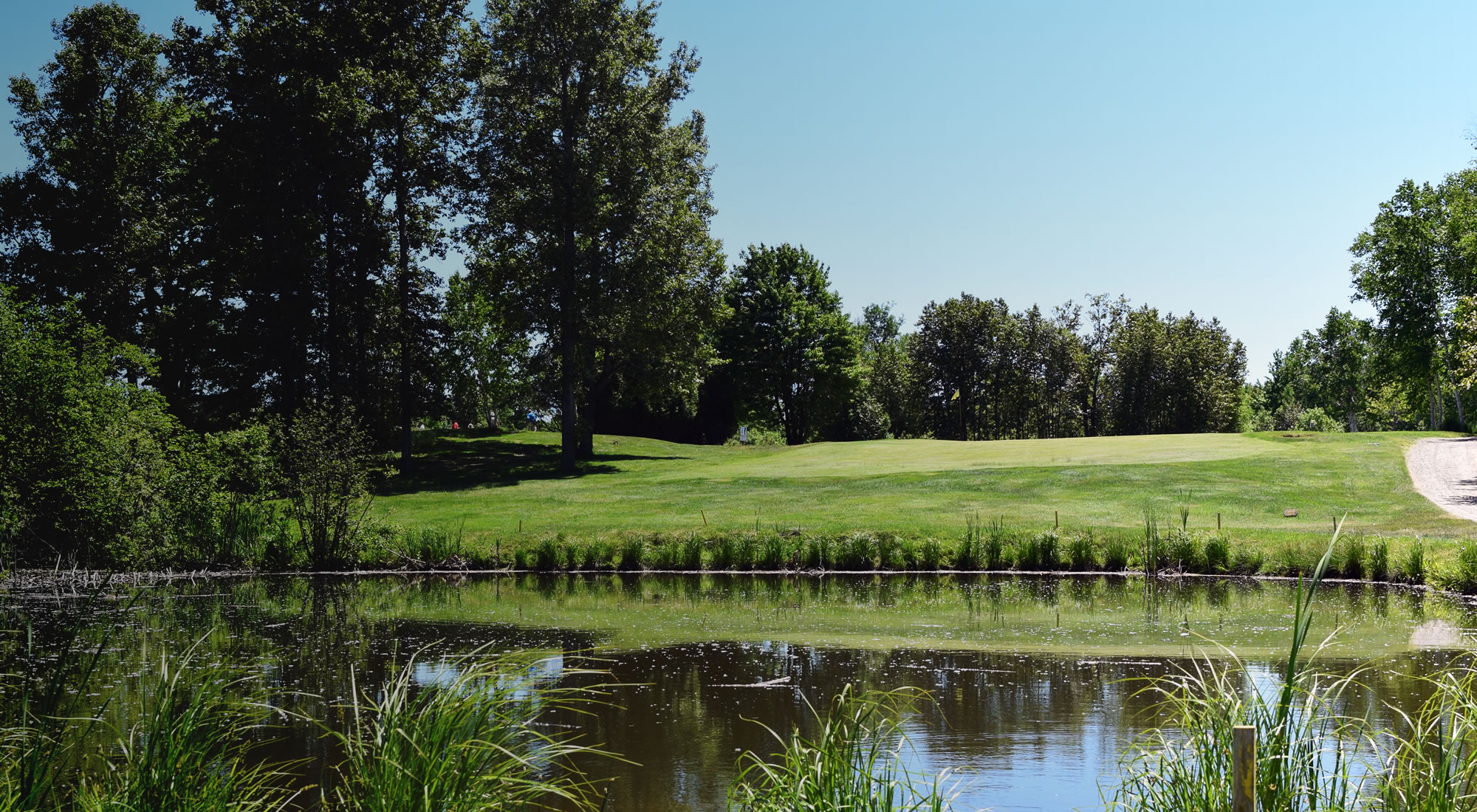 Monte Vista Golf Club features an open, beautiful golf course within the scenic surroundings that only Val Caron can offer. Monte Vista is an ideal destination for your next tournament, event, or wedding. The course is challenging, yet forgiving, and the newly, beautifully renovated banquet hall provides the necessary atmosphere and amenities to make your event a success.
Lori Huzij
Wedding & Events Manager
Direct #: (705) 562-6475
events@golfsudbury.com
Contact us for more information, or to book a wedding.